She is clothed with strength and dignity; she can laugh at the days to come.
Women of Virtue provides and opportunity to learn more about being a follower of Christ and more of what it means to be a woman who follows Christ. We seek the Word of God and provide one another with love and support.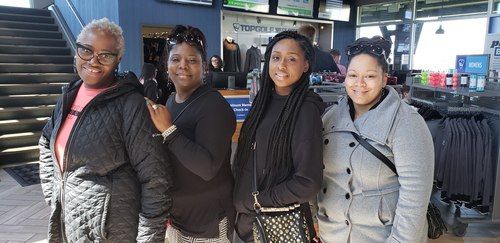 We are fearfully and wonderfully made!
Get Connected. Go Deeper.
In our Women of Virtue group we all have the desire to grow our walk with God. Women of Virtue not only do small group, but retreats and we go out into the community to uplift and empower other women. When we define the word Virtue it says a behavior showing high moral standards; goodness, righteousness, morality, integrity, dignity, honor, and purity. God created us in His image and we are fearfully and wonderfully made.
We'd love to hear from you. Fill out the form below to get started.